Johnson Bakken
Greely Smith, P.C.
Protecting Your Rights with Skilled Legal Representation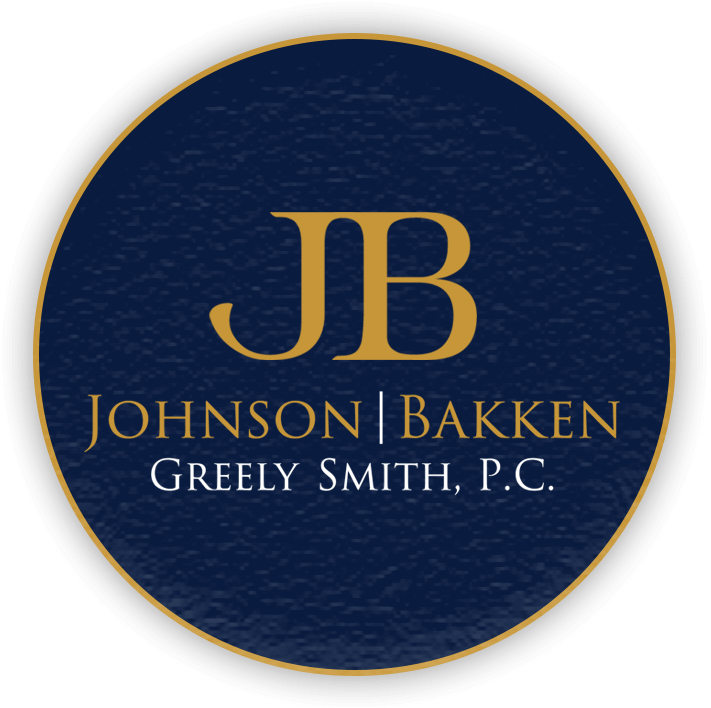 We are a full-service litigation law firm based in the Denver-metropolitan area that practices in state and federal courts across the country. With over six-decades of collective litigation experience, our lawyers have prosecuted and defended a multitude of lawsuits, with values reaching into the hundreds of millions of dollars, on behalf of a wide array of clients ranging from individuals to large corporations and government entities. Whether your case involves catastrophic medical injuries, or the need to comprehend an area of complicated science, engineering or law, we specialize in complex litigation and pride ourselves on gaining a comprehensive understanding of the medicine, science and applicable law necessary to create winning strategies in the courtroom. Combined with our use of cutting-edge technologies, we have demonstrated a unique ability to solve complicated legal problems and deliver incredible results for our clients. Let us put our abilities to work for you.
Why Choose Johnson Bakken Greely Smith, P.C.
At Johnson Bakken Greely Smith, P.C., we believe in the following tenets, which guide our practice.
Integrity
We believe in being honest, transparent and ethical in all our actions.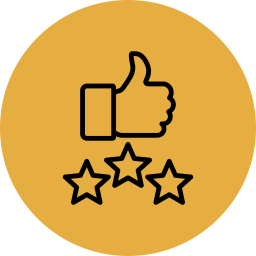 Excellence
We are committed to providing the highest-quality legal services and achieving the best possible outcomes for our clients.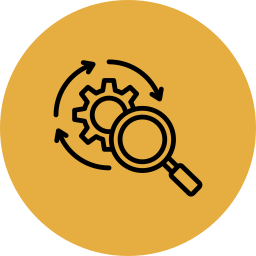 Diligence
We are relentless in our pursuit of justice for our clients, leaving no stone unturned in our efforts to win their cases.
Communication
We are dedicated to being responsive to our clients and providing prompt and effective communication throughout the legal process.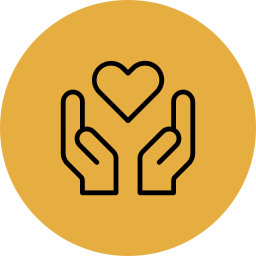 Empathy
We understand that going through a legal dispute can be stressful and emotional for our clients. We strive to be compassionate and understanding of their needs.
Innovation
We are always looking for new and creative ways to approach legal challenges, using cutting-edge technology and legal strategies to achieve the best results for our clients.
Wide Range of Practice Areas in Complex Litigation
Our experienced attorneys at Johnson Bakken Greely Smith, P.C. are dedicated to providing comprehensive legal services to clients in complex litigation cases. Whether your case involves catastrophic injuries or complex legal issues, we have the knowledge and experience necessary to deliver successful outcomes for our clients.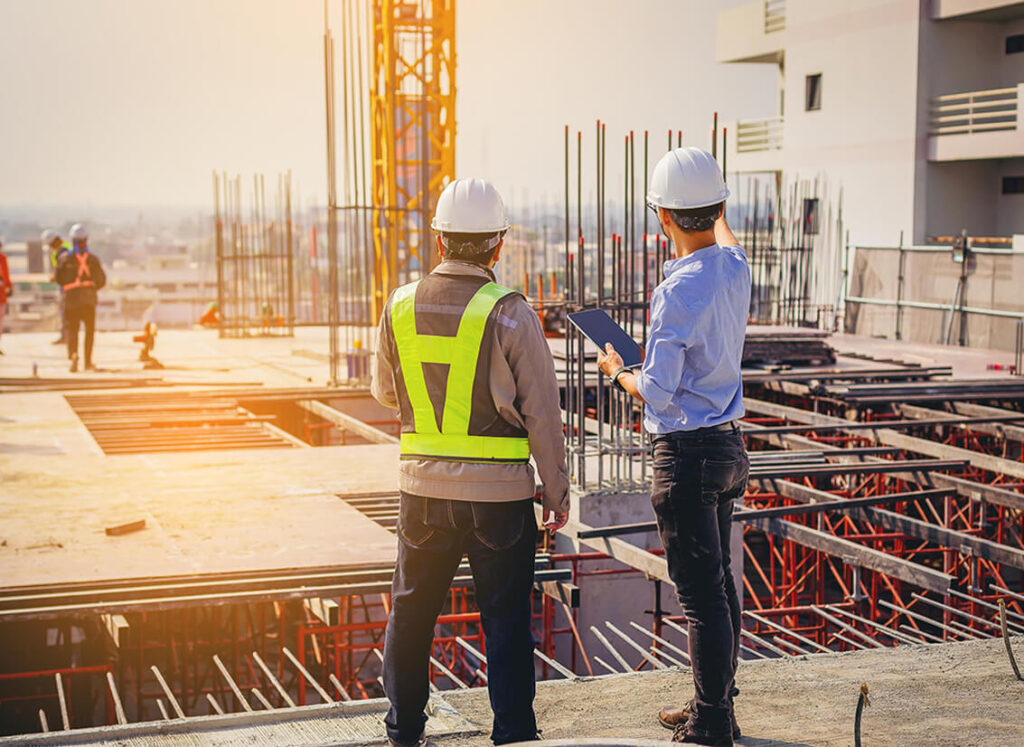 Construction Defect Litigation
Retail Premises Liability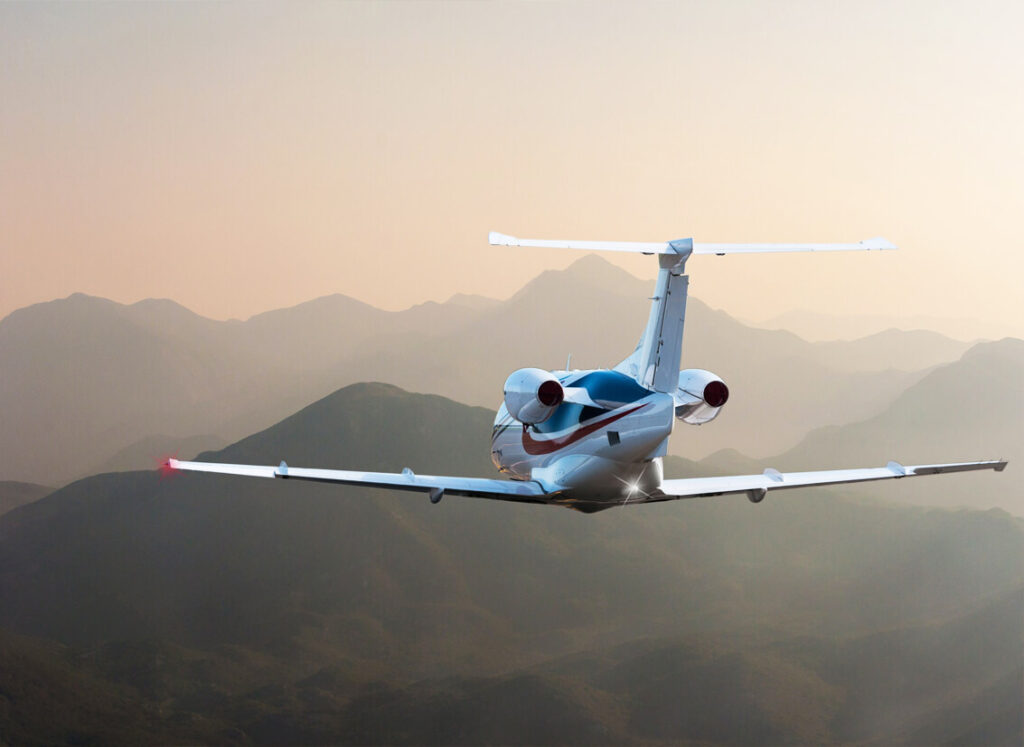 Insurance Coverage & Bad Faith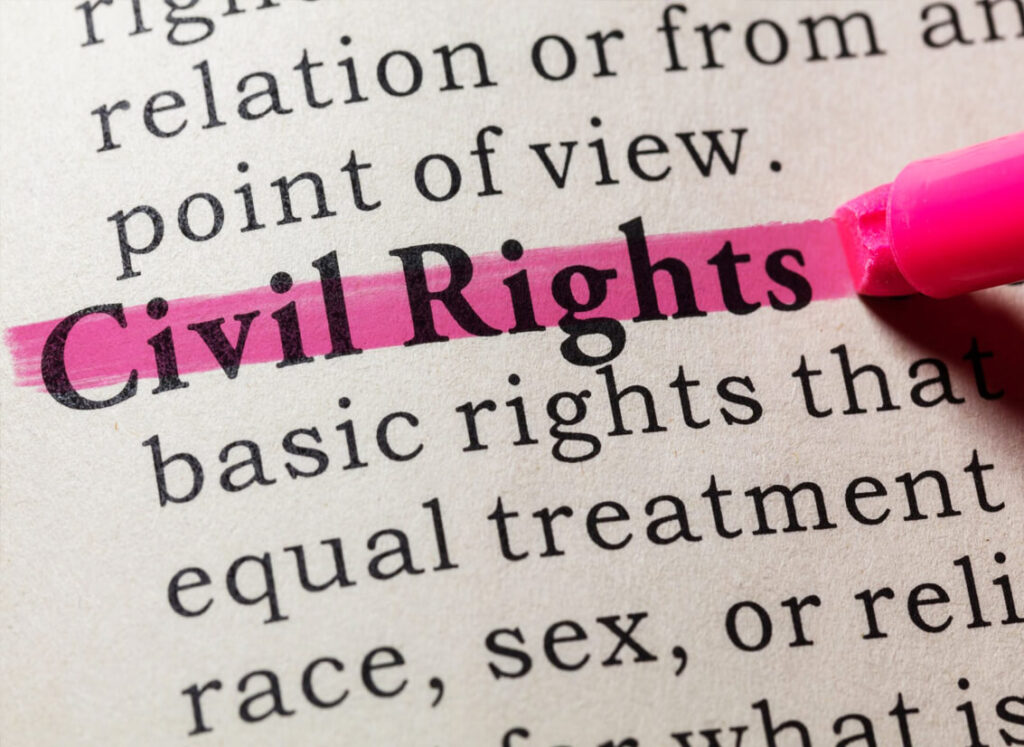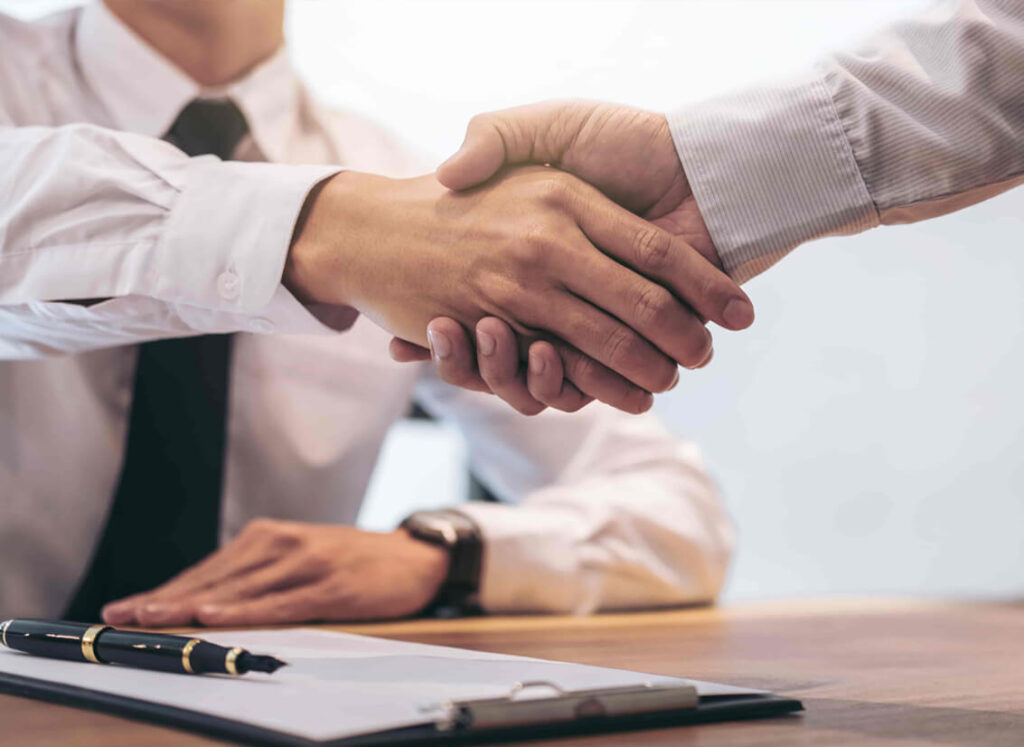 Catastrophic Injury Litigation
Let Our Legal Team Help You With Your Case
If you need a team of legal professionals with experience in complex litigation cases, Johnson Bakken Greely Smith, P.C. is here for you. Let us help you navigate the legal process and achieve success. Contact us today to schedule a consultation.