Email: jjohnson@johnsonbakken.com
Phone: (720) 921-2070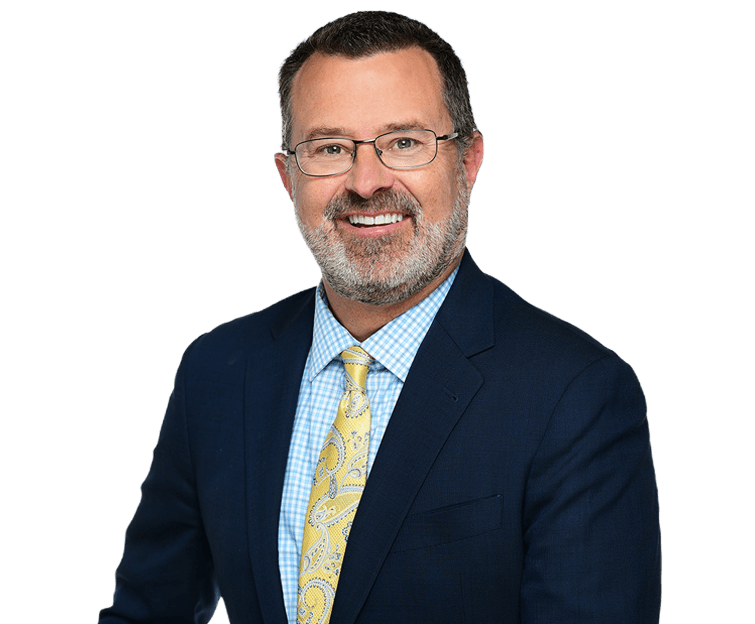 Mr. Johnson has been practicing commercial and civil litigation for over 25 years. His practice focuses on insurance defense and commercial litigation, and he has tried cases involving complex product liability issues, catastrophic injury, business and commercial disputes, real property disputes, and automobile accident and premises liability claims.
Mr. Johnson has also handled multi-jurisdiction and mass tort claims involving medical device litigation, government, as well as numerous construction defect claims, involving water intrusion issues, fire damage, building and material defects, and industrial hygiene (mold) issues. Finally, he has handled numerous insurance issues, including coverage disputes, bad faith litigation, coverage analysis, and Colorado Consumer Protection Act claims.
He has tried over 20 cases in multiple jurisdictions, including Colorado and Wyoming State and Federal courts These include bench and jury trials, and numerous arbitrations. He has also served on multiple occasions as a trial monitor for national insurance companies in multi-million dollar cases.
Mr. Johnson's recent jury verdicts include:
Other experience includes:
Let Our Legal Team Help You With Your Case
If you need a team of legal professionals with experience in complex litigation cases, Johnson Bakken Greely Smith, P.C. is here for you. Let us help you navigate the legal process and achieve success. Contact us today to schedule a consultation.