Email: rgreely@johnsonbakken.com
Phone: (720) 921-2070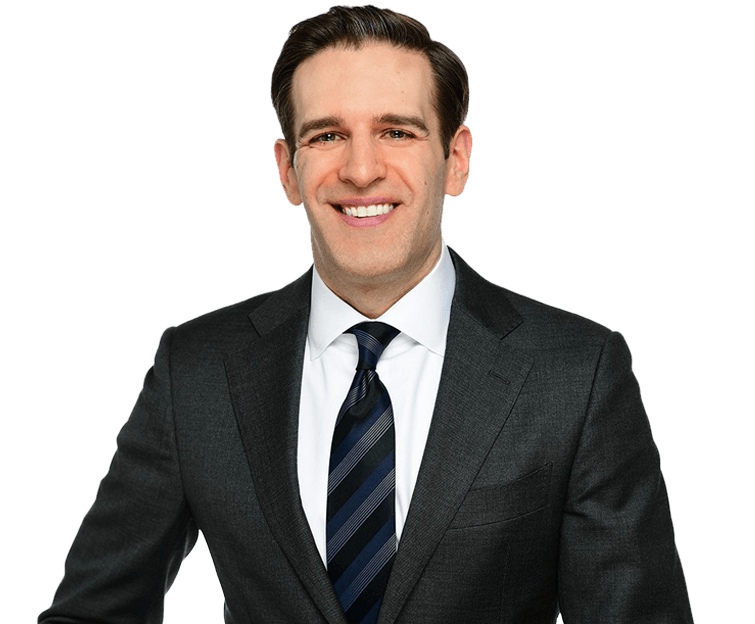 Mr. Greely has handled a wide range of high-stakes catastrophic injury and wrongful death and commercial litigation cases in both state and federal court in multiple jurisdictions, including Colorado, Texas, California, Wyoming, Utah, Nevada, Illinois, Indiana and Delaware. Mr. Greely has litigated cases in the areas of auto accidents, premises liability, fire/explosion and industrial accidents, products liability, 1983 civil rights claims, breach of contract and various business torts, large-scale construction defect claims, insurance bad faith, civil RICO, and copyright and trademark infringement. He excels in cases involving complicated science, engineering, legal issues, injuries and medical causation. Mr. Greely also has extensive appellate experience.
In addition to his litigation experience, Mr. Greely has significant transactional experience including performing commercial real estate closings, drafting and negotiating complex commercial contracts, as well as filing applications for trademark and copyright registration.
Prior to founding Johnson Bakken Greely Smith, P.C., Mr. Greely excelled at his prior law firms, having been made partner in only a year-and-a-half after working at both his last firm in Denver and prior to that, at an AV-rated downtown Chicago litigation law firm, where he handled a caseload of large loss, wrongful death and commercial litigation cases, with supervision and management over multiple attorneys.
Mr. Greely is a health and fitness buff who enjoys weightlifting, yoga, snowboarding, hiking, and running. Mr. Greely loves to spend his free time traveling, watching movies, playing guitar, and enjoying the outdoors with his wife, Sonia, a holistic health practitioner who keeps him healthy and fit.
Mr. Greely's significant accomplishments include:
Memberships and Professional Affiliations
Let Our Legal Team Help You With Your Case
If you need a team of legal professionals with experience in complex litigation cases, Johnson Bakken Greely Smith, P.C. is here for you. Let us help you navigate the legal process and achieve success. Contact us today to schedule a consultation.